So there were a few left over pictures to share. So here you go.
The oldest bridge in Paris. Pont Neuf. Also conidered one of the most beautiful. (and a side note, this is probably my fave photo from the entire trip. well, without Matt it in obviously!)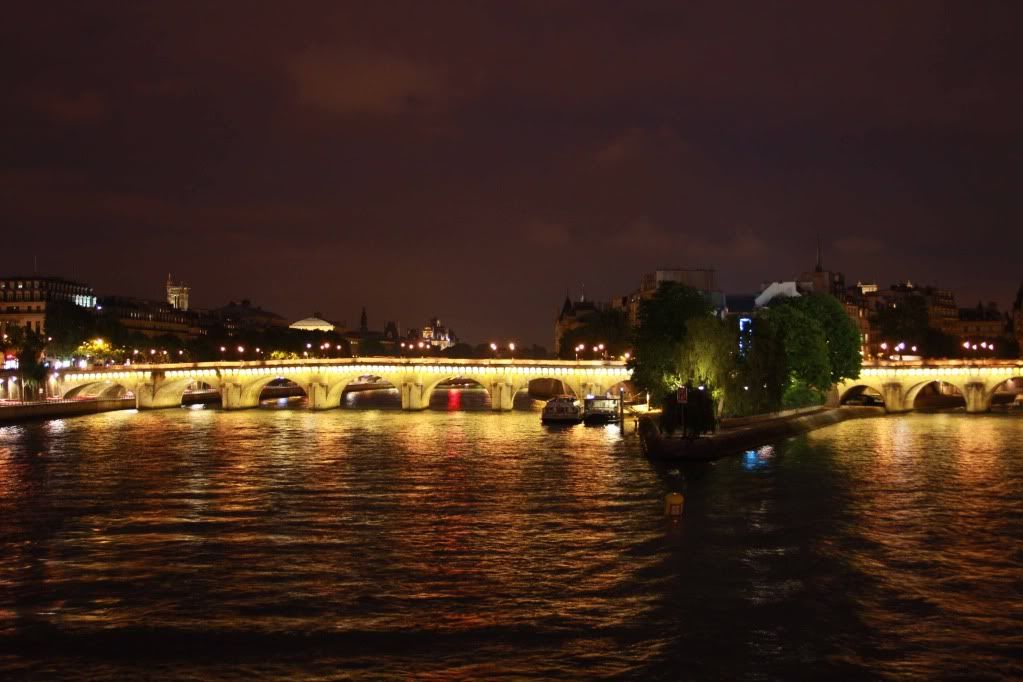 Of course I have to give a shout out to all the pastries. I mean, how do the people not all weigh 300 pounds?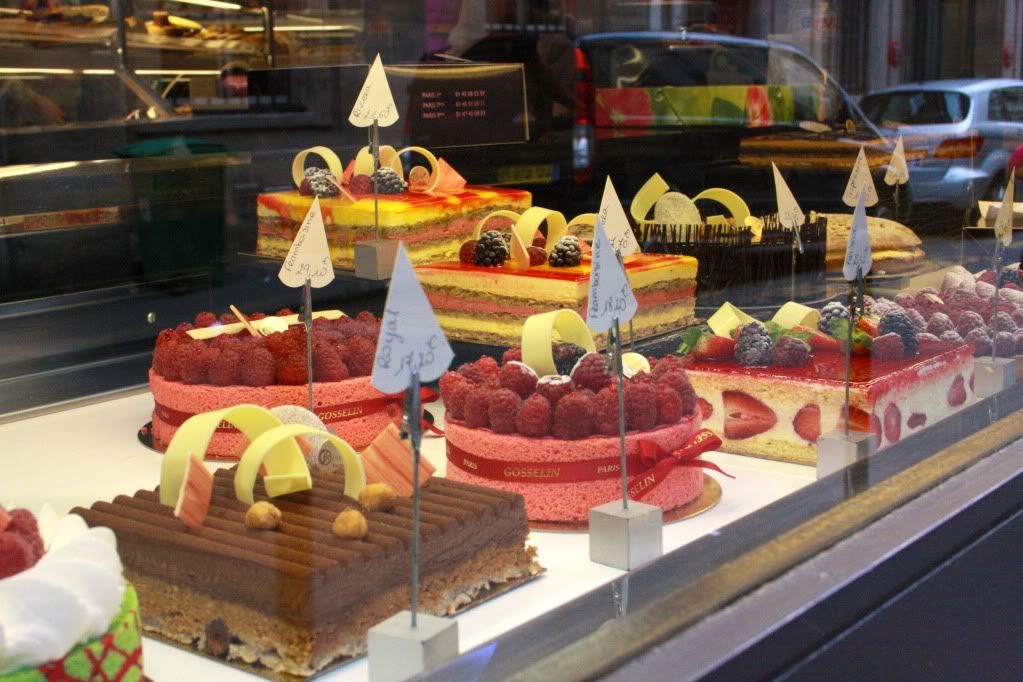 macaroons. worth every penny.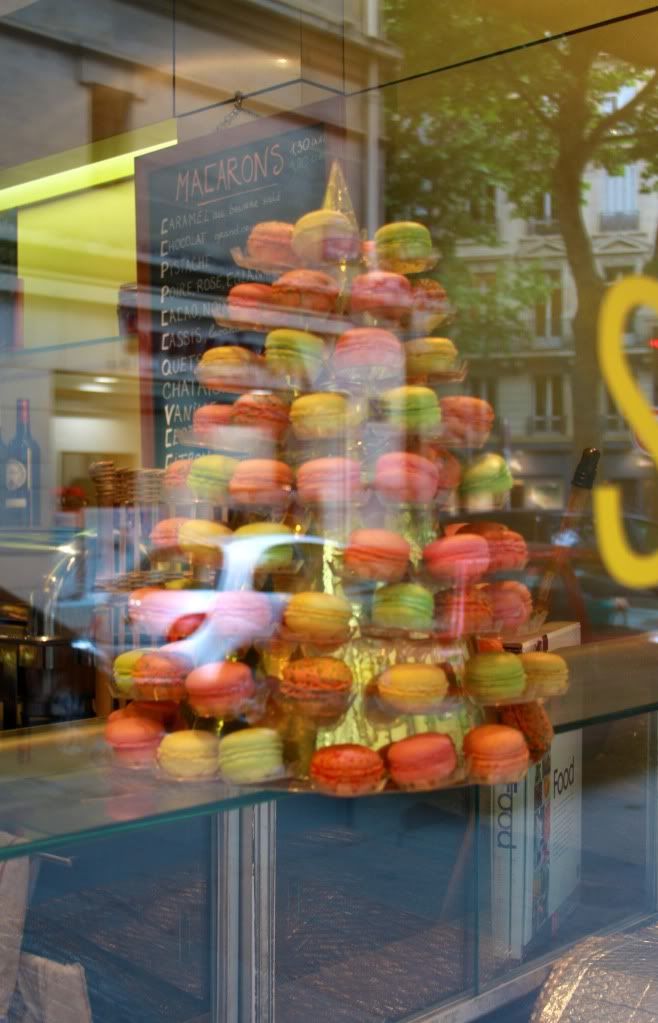 and this little shop was where we had breakfast every morning. Fresh fruit and some sort of cracker/cookie. The scale just wouldn't appreciate us eating at the cafe's every morning.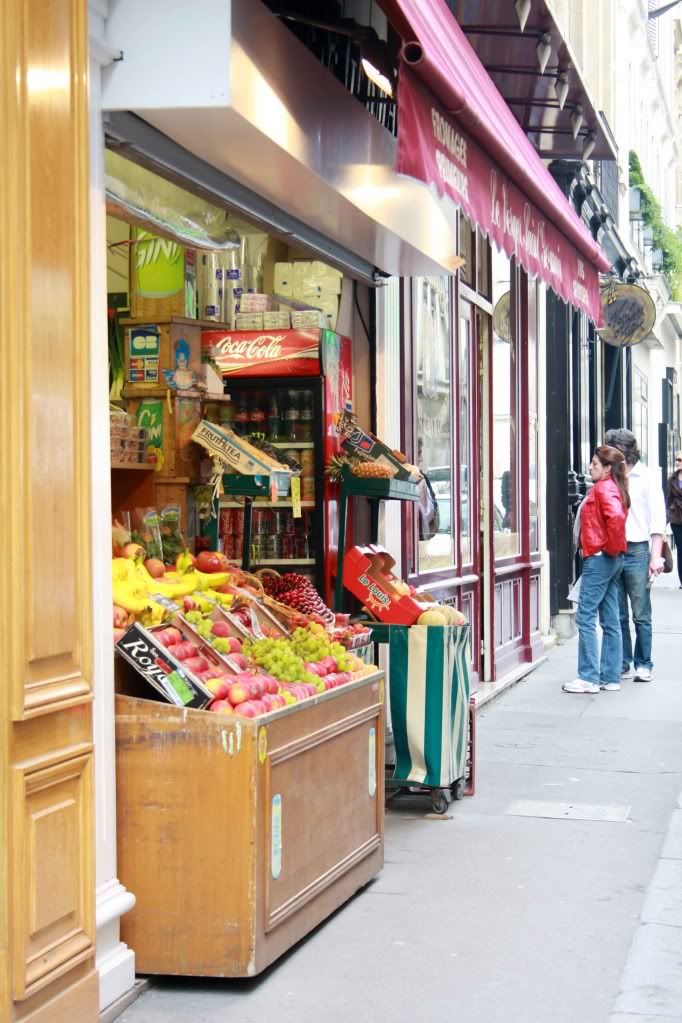 and I just don't think I'll ever tire of looking at the streets. The buildings are just so beautiful.