I had the privilege of taking photos yesterday for family, and I'd dare say they turned out pretty good, despite the constant complaints! This boy did not want photos taken, no matter what. But even after it was done he said it wasn't that bad. Only 5 minutes and 27 frames. That's a lot quicker than trying to work with my kids!
The last is more the expression I saw in 97% of the other photos! Lets just say it shows.... personality!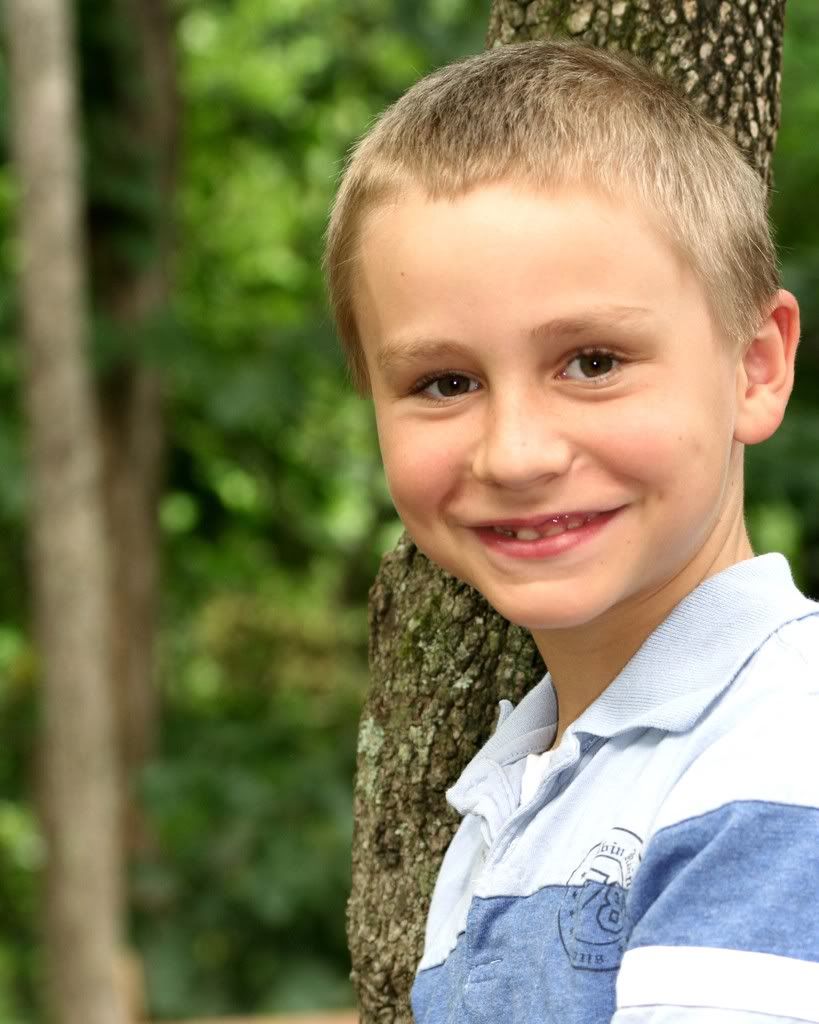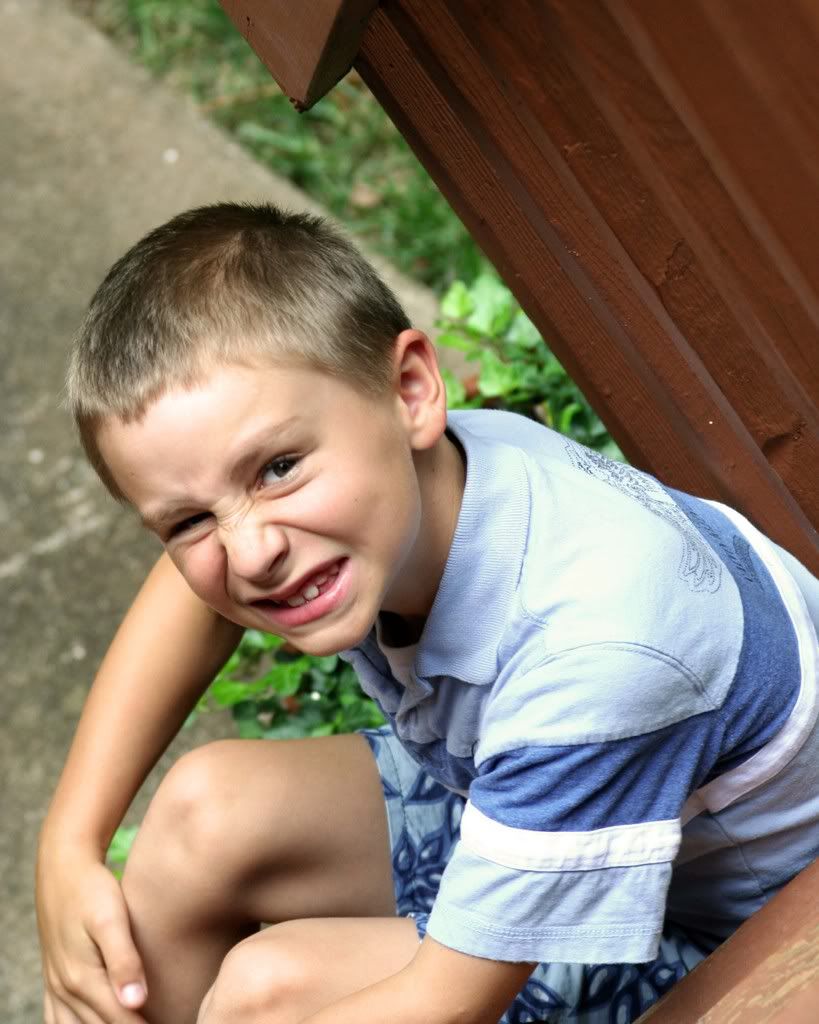 It feels good to get some of those creative juices flowing again. Whew!