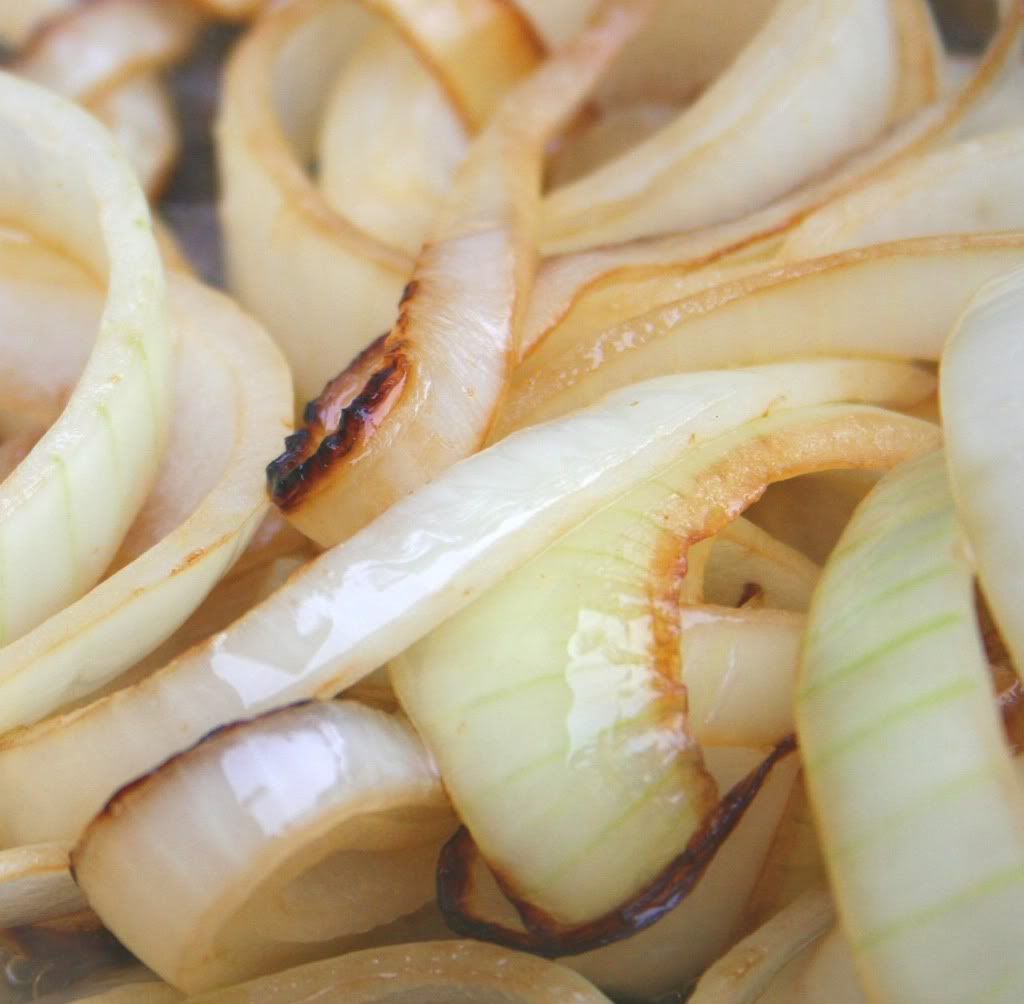 Mmmmm. This Friday and Saturday night Matt and I went out.
Without the kids.
Whoohoo! Matt turned in his final two projects this weekend. He is done. Well, after the Japan trip. It was wonderful. We actually spent some brief time together. We grilled outside. We had some of the best hamburgers, carmalized onions, polenta and some ice cream to top it all off.
Bug loved spending some "guy" time with his dad on the grill. It was sweet. They made the whole dinner, well except the ice cream ;)... on the grill. He was in heaven.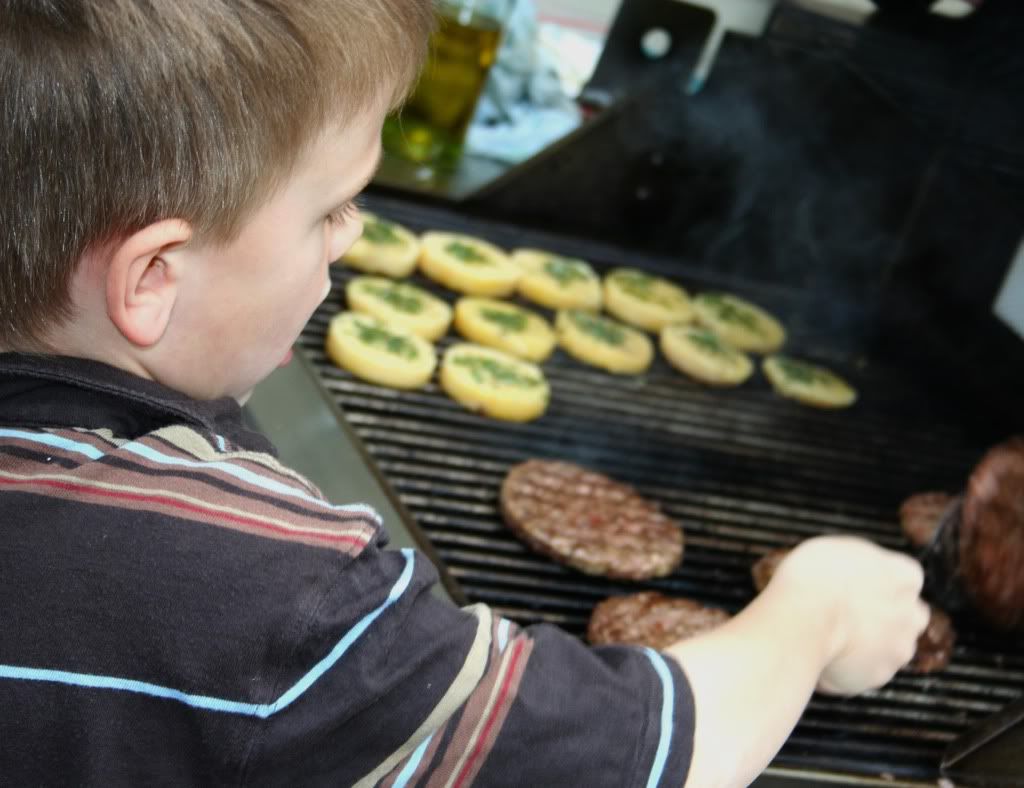 The girls both loved having their dad home too, but the best part for Ase was getting to be outside! It was a wonderful night. We were all tired and exhausted from the week/s, but the time together was something very much needed. Now I'm in withdrawl. Matt's gone for the entire week, and I'm back to my huge list of repairs.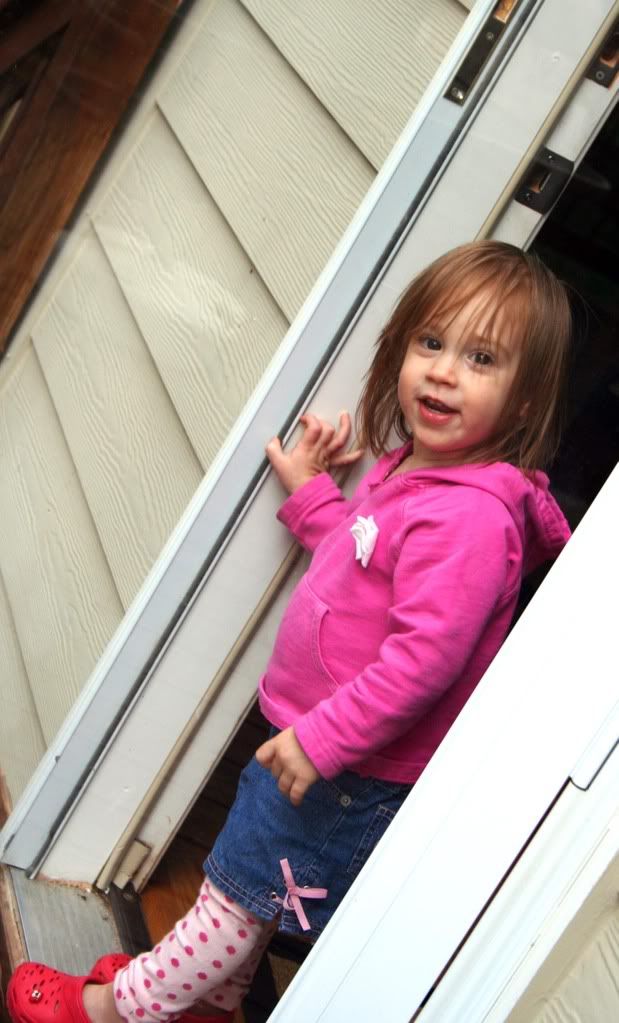 Funny how one day can be so splendid and the next so lonely. That's life, and I can't complain too much. If there weren't the hard times, I wouldn't recognize the good ones. So I have to say I'm grateful for them all, but right now I'm ready for more the the good ones!