another year at Burts pumpking patch.
Of course!
The kids love it, so we couldn't change things even if we wanted to. It's funny though, because after 5 years straight of going there, it starts to look smaller and smaller, although it's not changing a bit. It's our kids that are getting bigger! So although these are the same pictures as every year, and every other family this time of year... here we are. :)
we had a picnic before heading into the crowds of people. And yes, this is what every group pictures I try to take ends up like. Nice guys.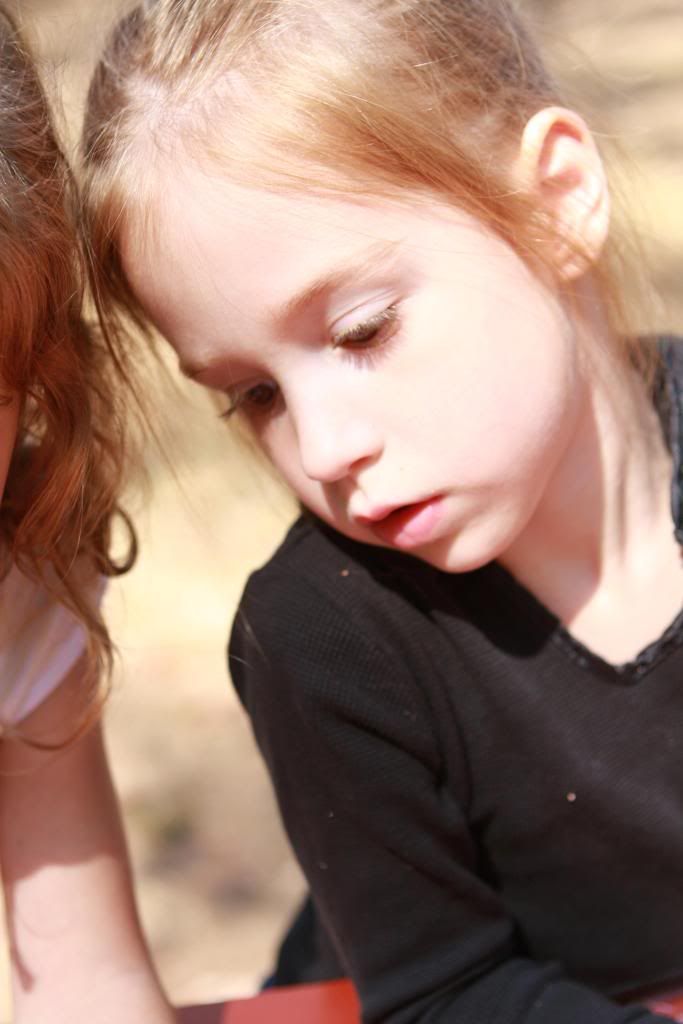 Usually we have the rule that you can pick a pumpkin costing as much as you are old. For some reason this year, dad totally forgot. He told them as long as they could pick it up. That didn't fare so well for us. Luckily Ase was nice. She still liked the little cute ones.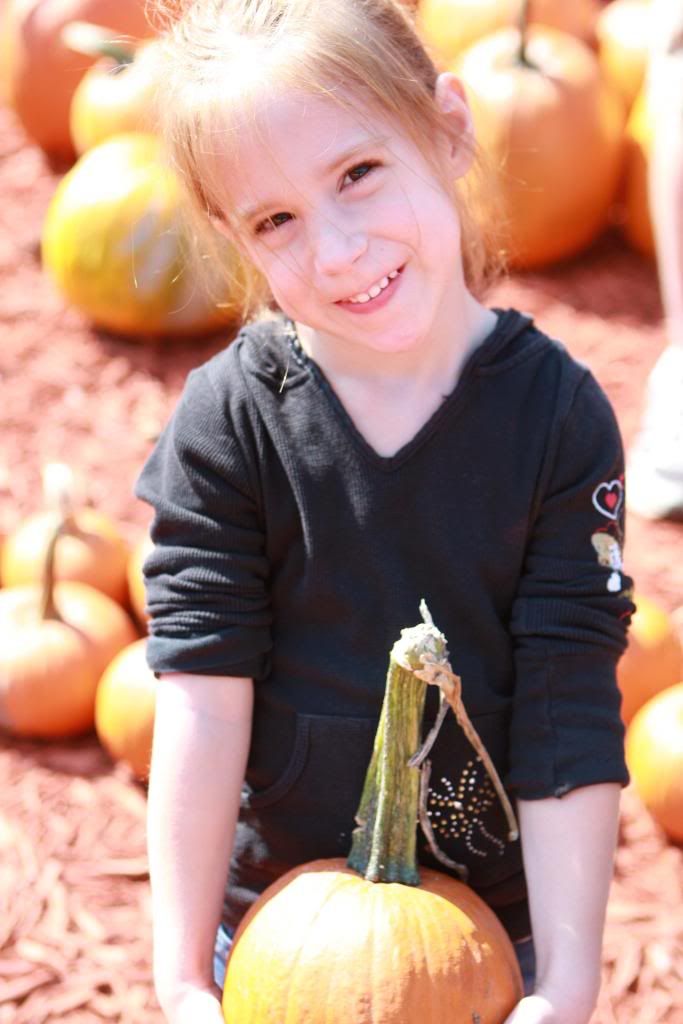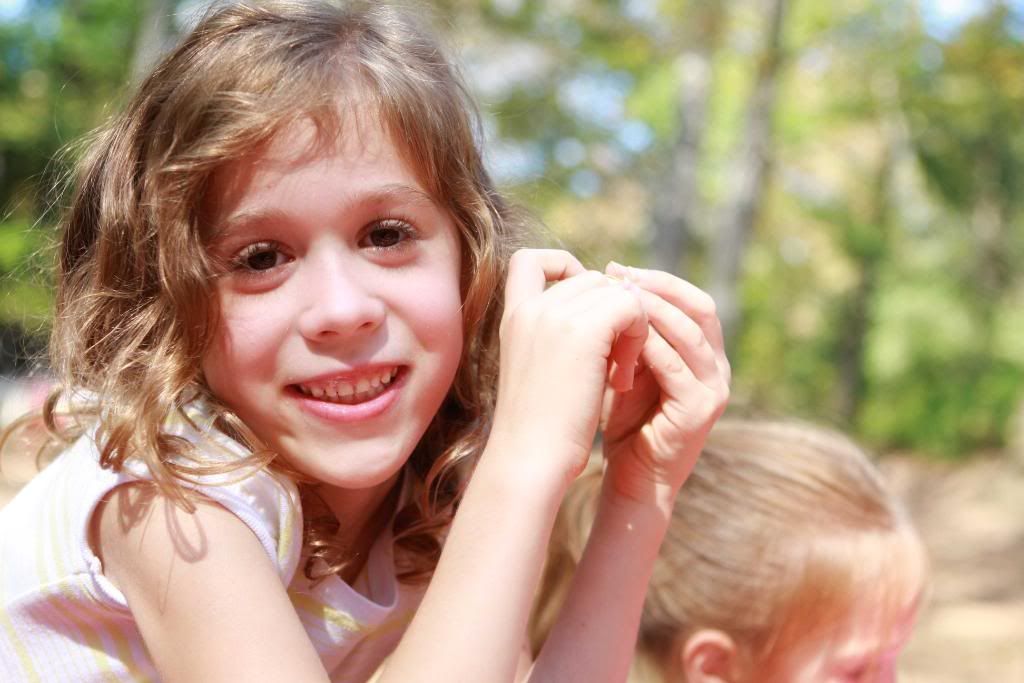 Here is Bugs. Can I tell you how happy he was to have to hold that multiple times because I couldn't get the camera on the right settings. Heehee. Maybe next time he'll get a smaller one.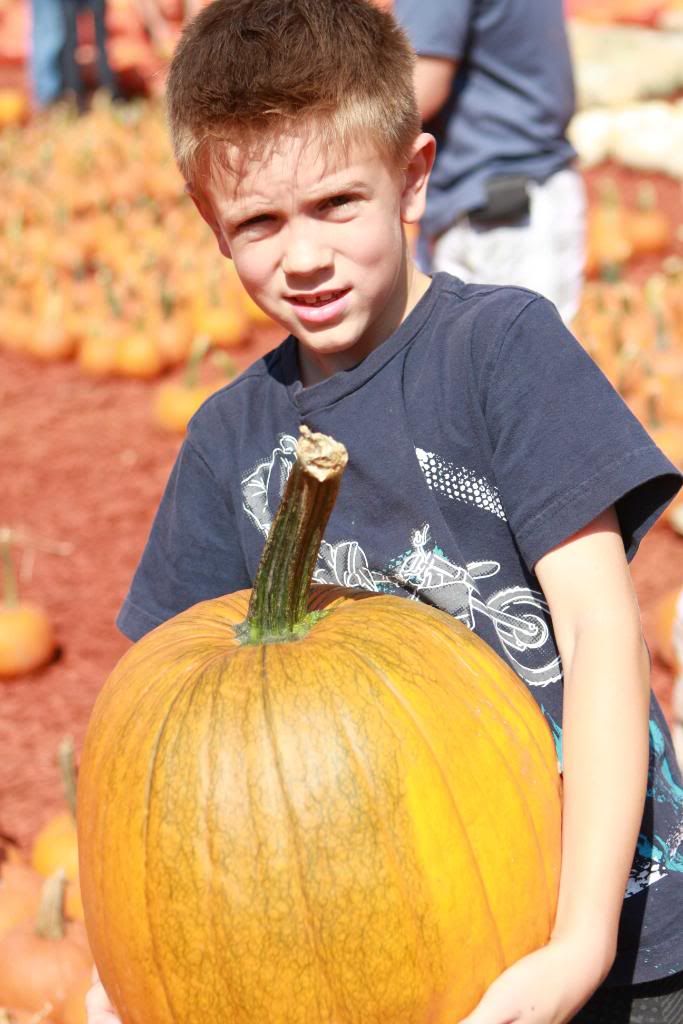 And oh yes. Really? She can lift that?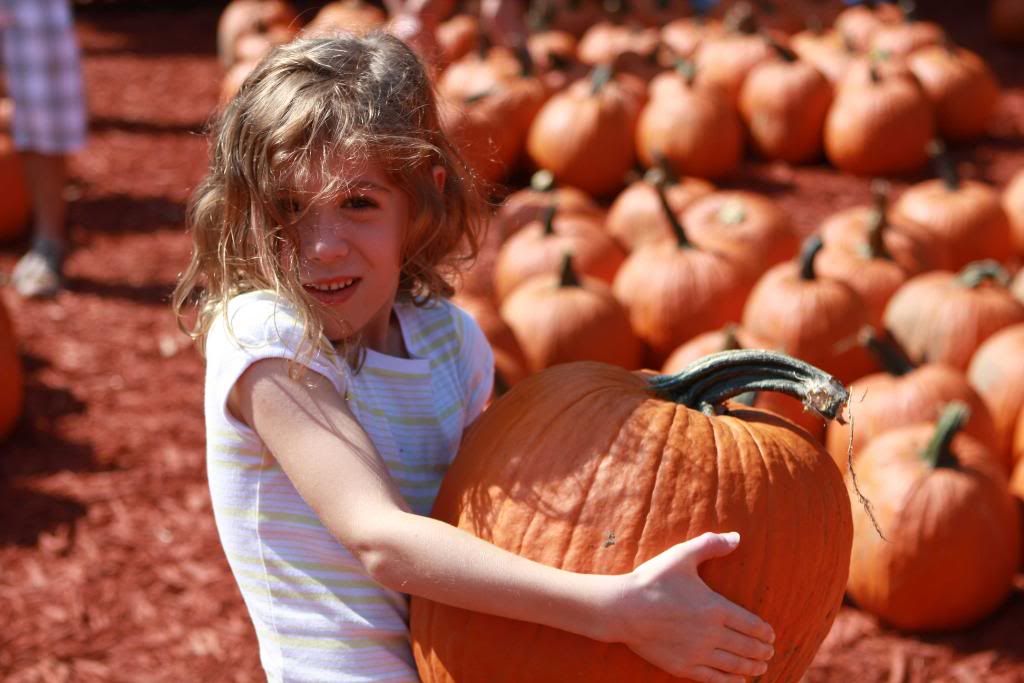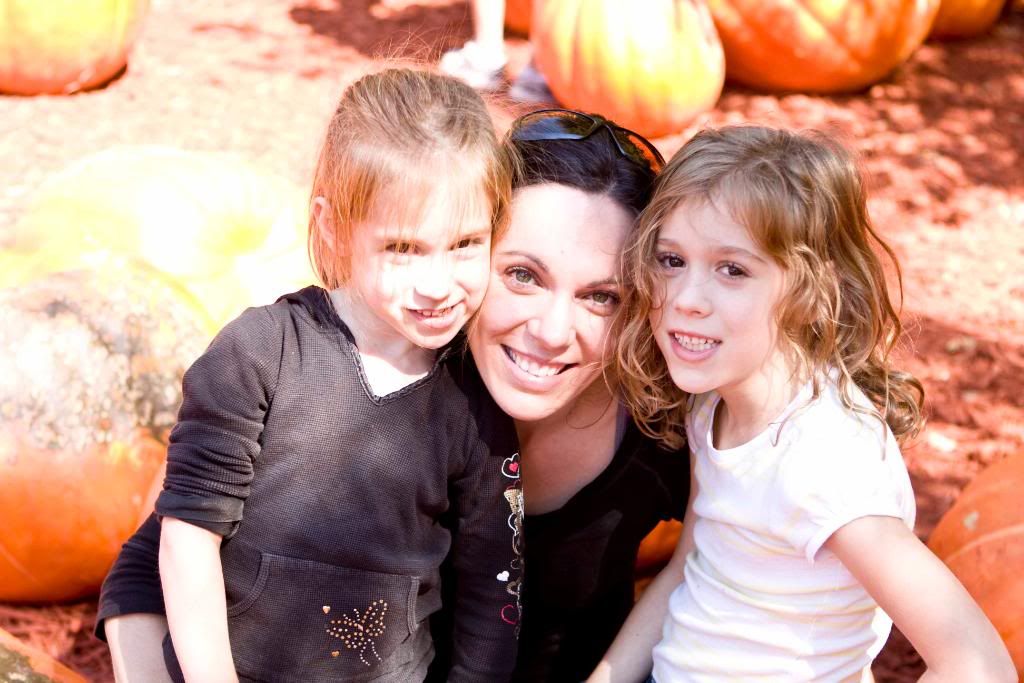 The selected victims, soon to be gutted. :)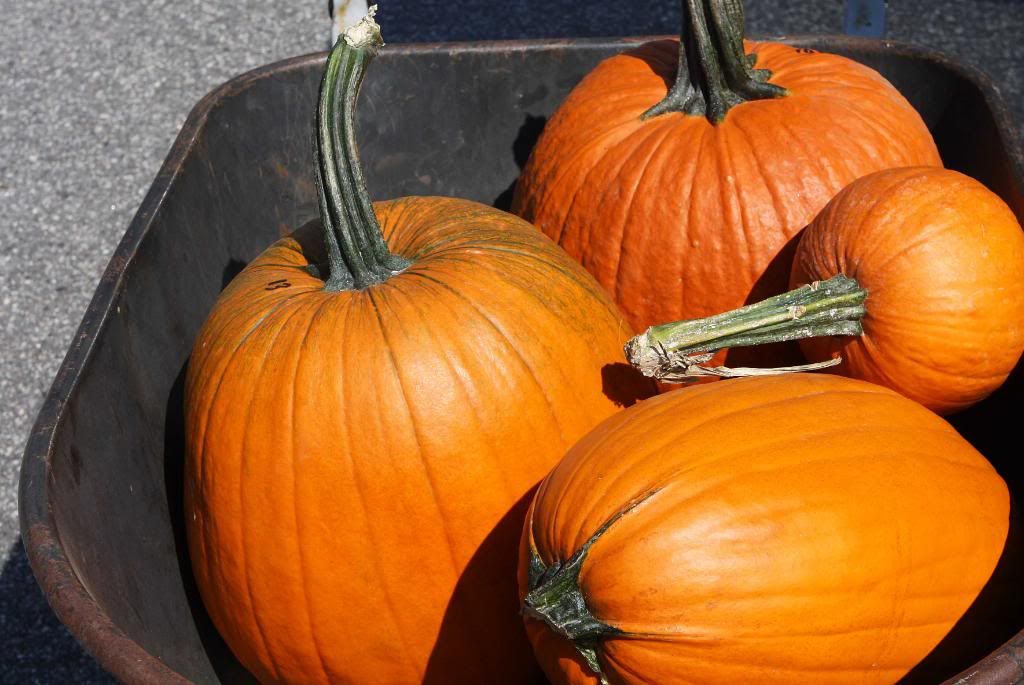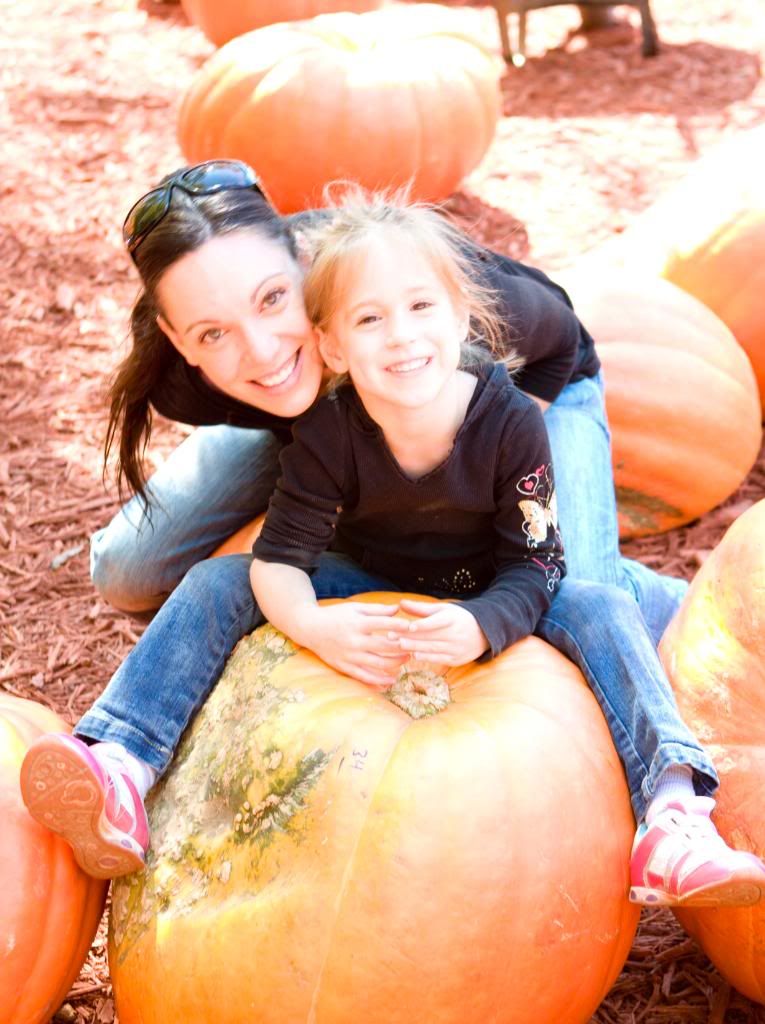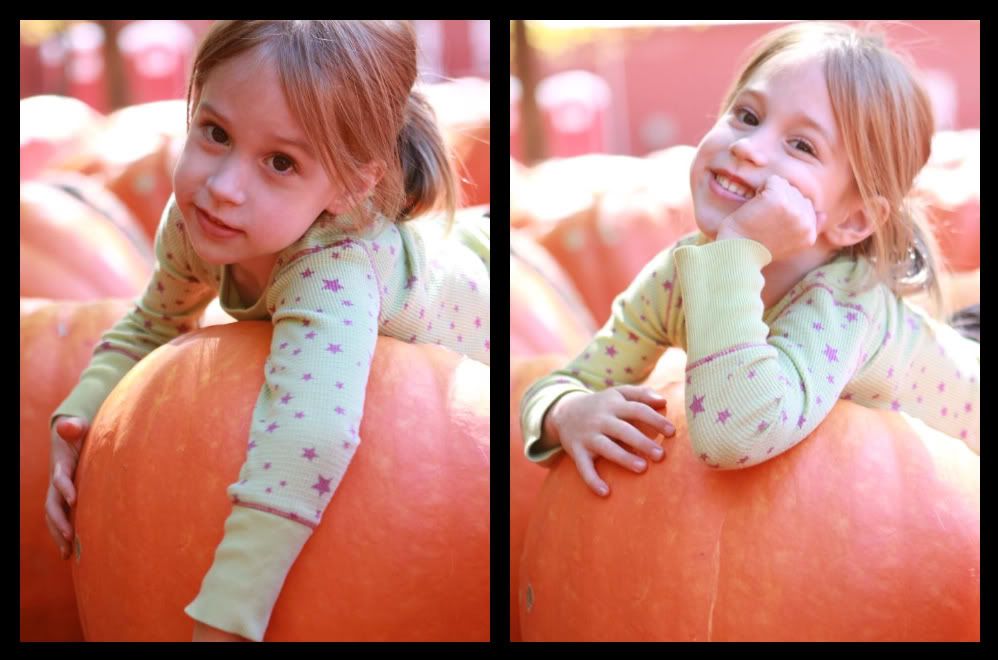 Last year I picked one of these out to carve. Can I just say they are as hard as a rock. We COULD NOT get the knife to even cut it. And just ask my fingers, we have sharp knives. So this year I opted for a picture instead.