So there is no way I'm gonna catch everyone up on our summer... so here's how it's going down.
(in no particular order of course)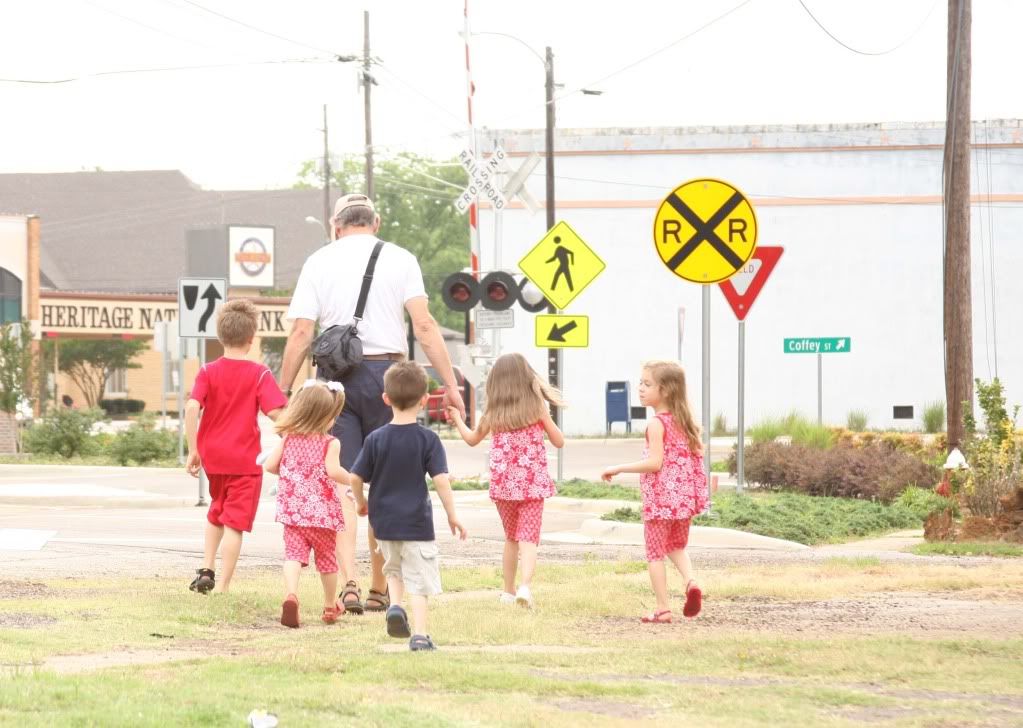 4. Utah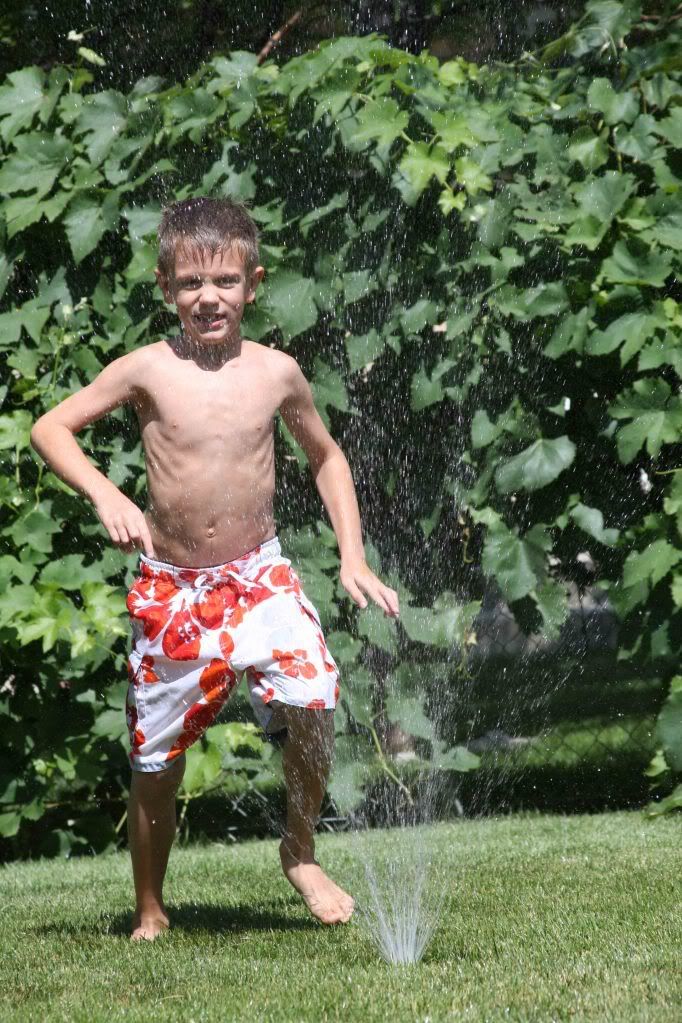 6. Montana
7. Wyoming
8. Idaho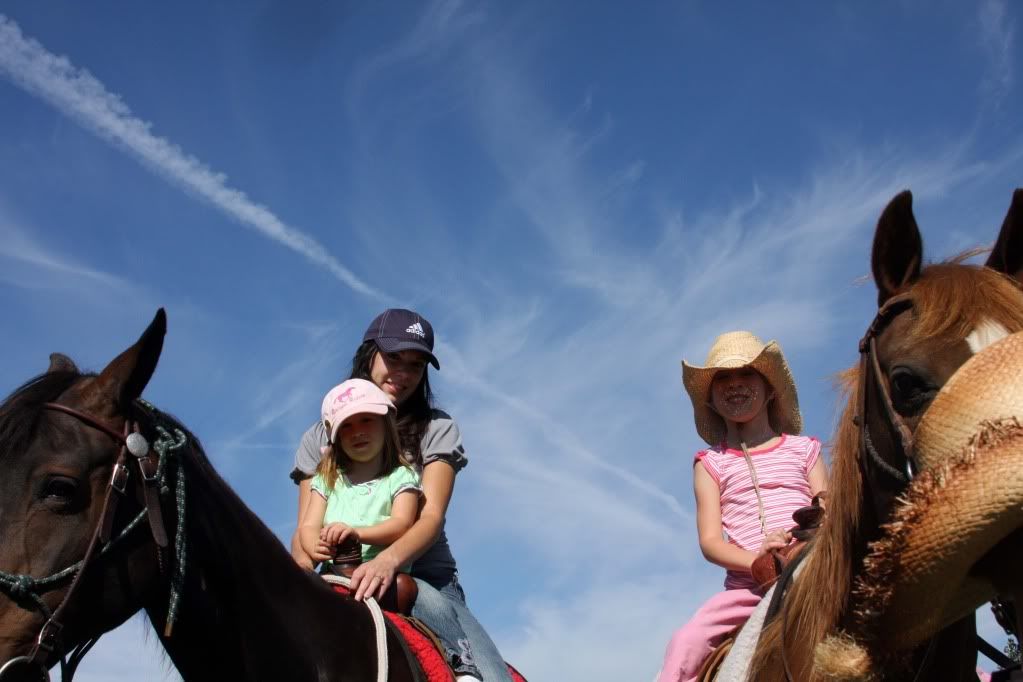 Went to the pool day, after day, after day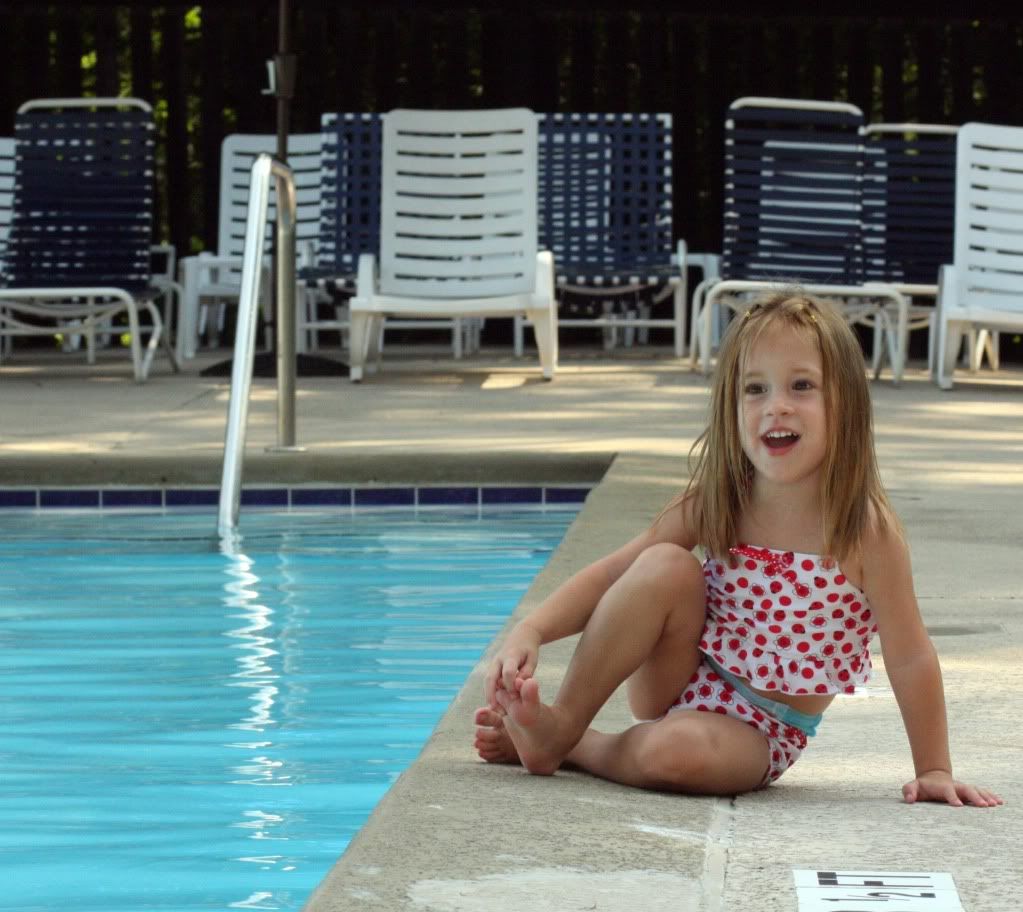 Celebrated the 4th of July
Went to Bear World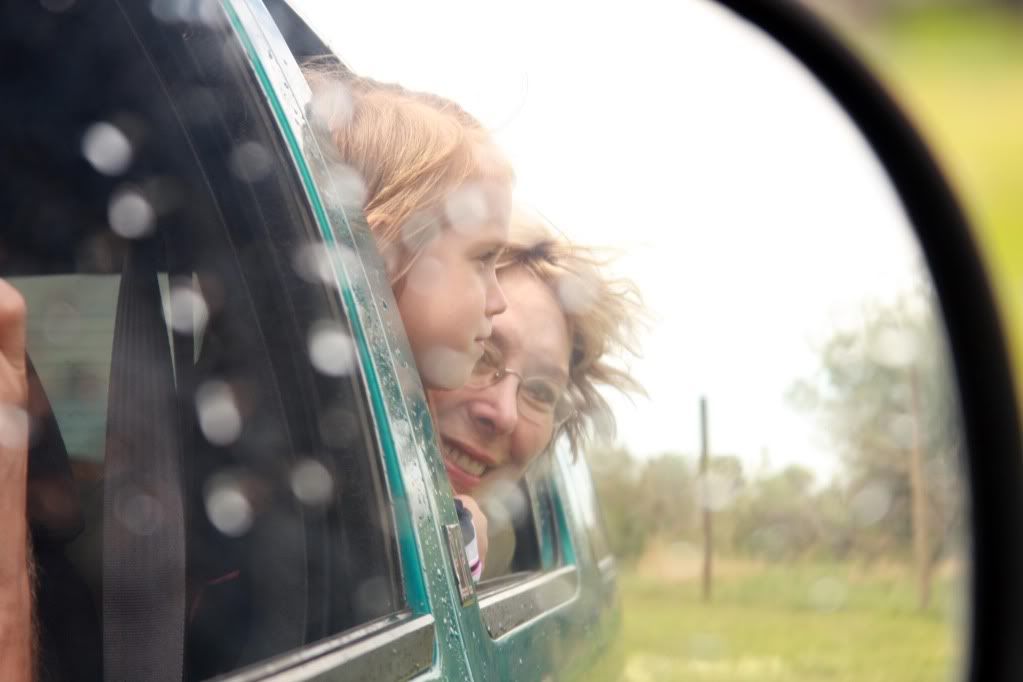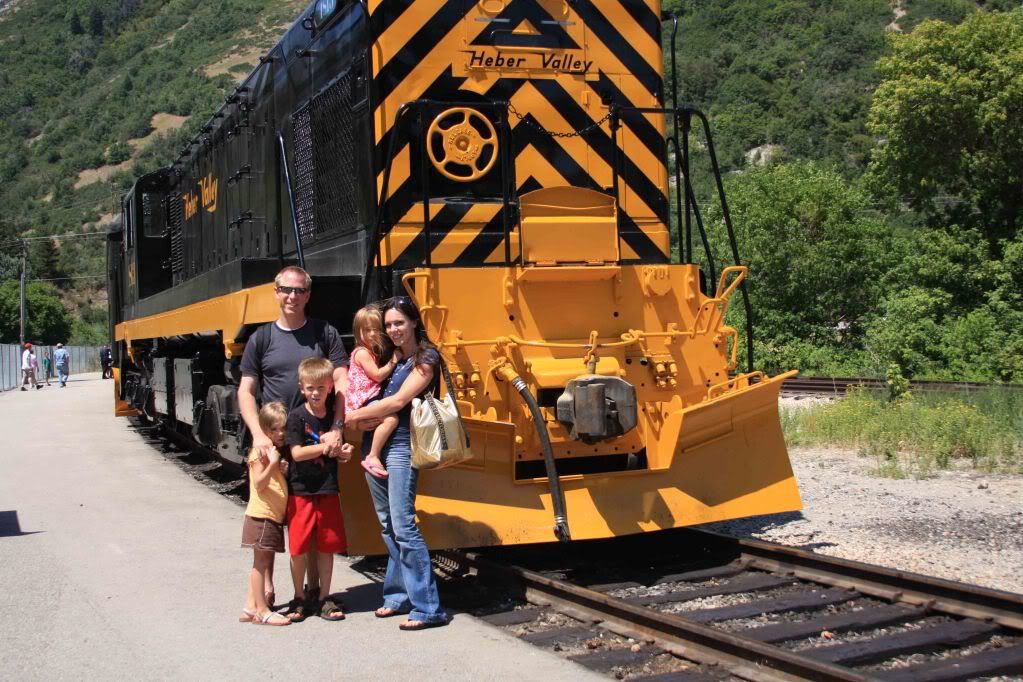 Celebrated 4 birthday in our family and 3 with extended family
3. Aunt Kristi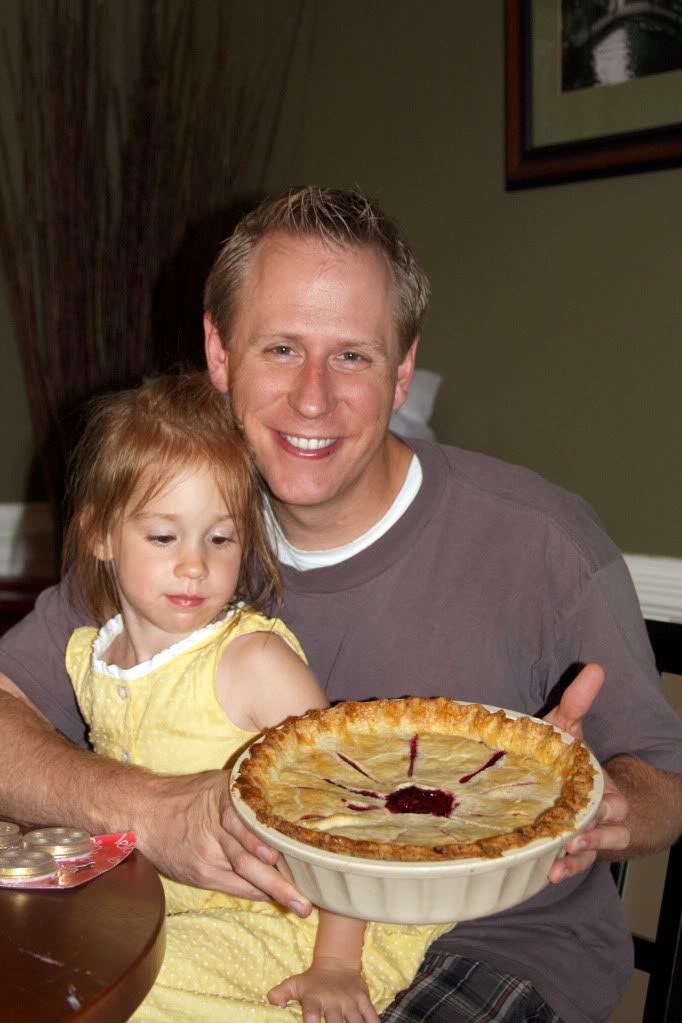 5. Grandmom
6. Ase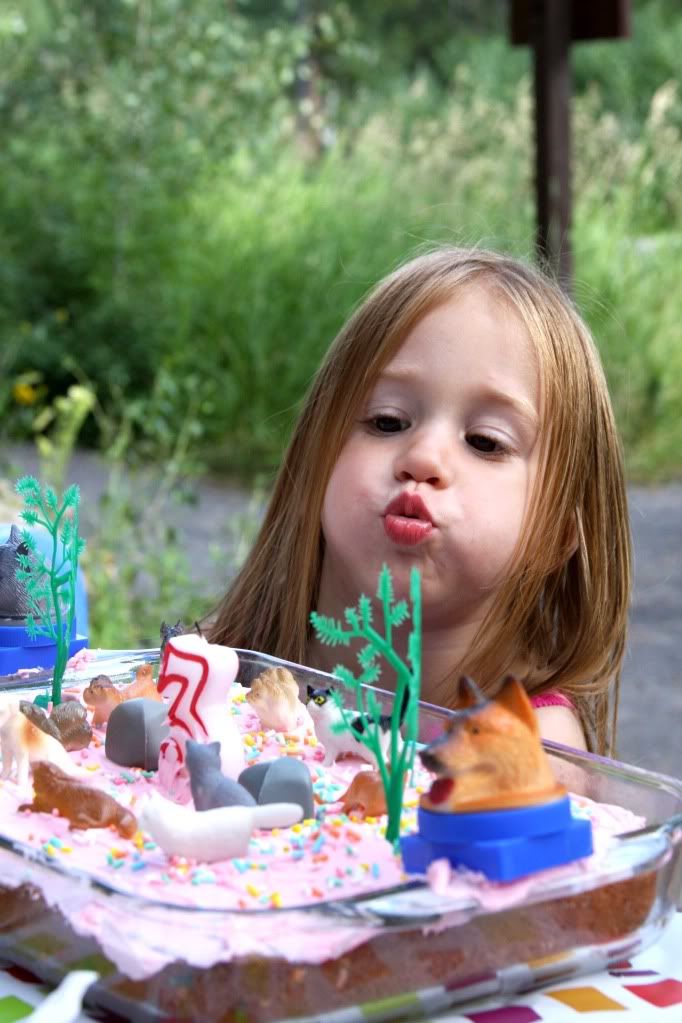 7. Bug
Attended a wedding
(See photography blog)
Saw the Grand Tetons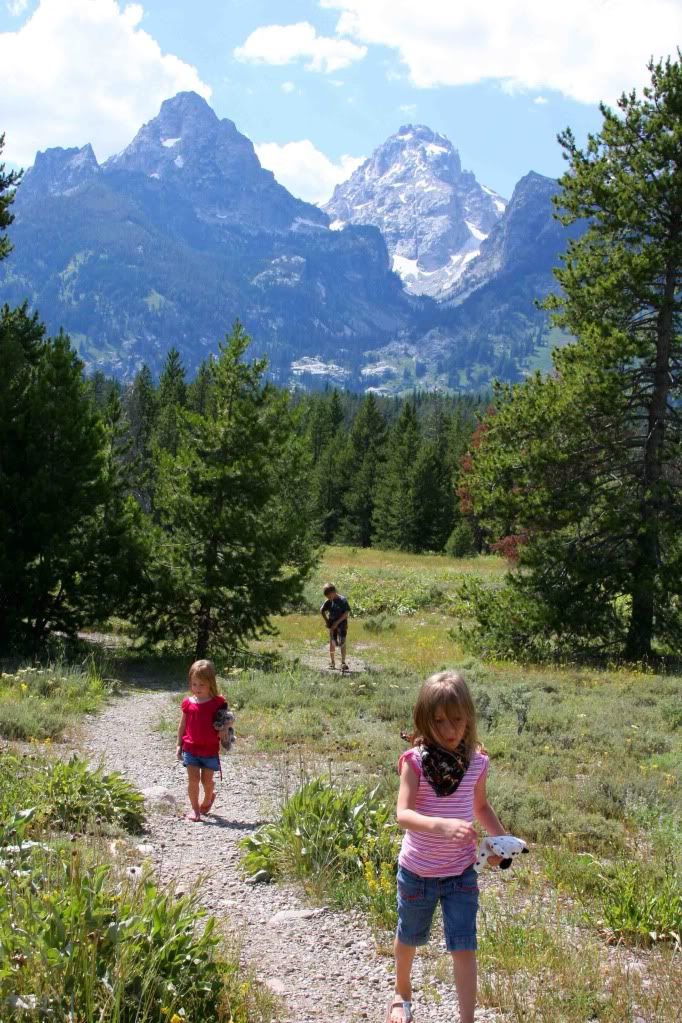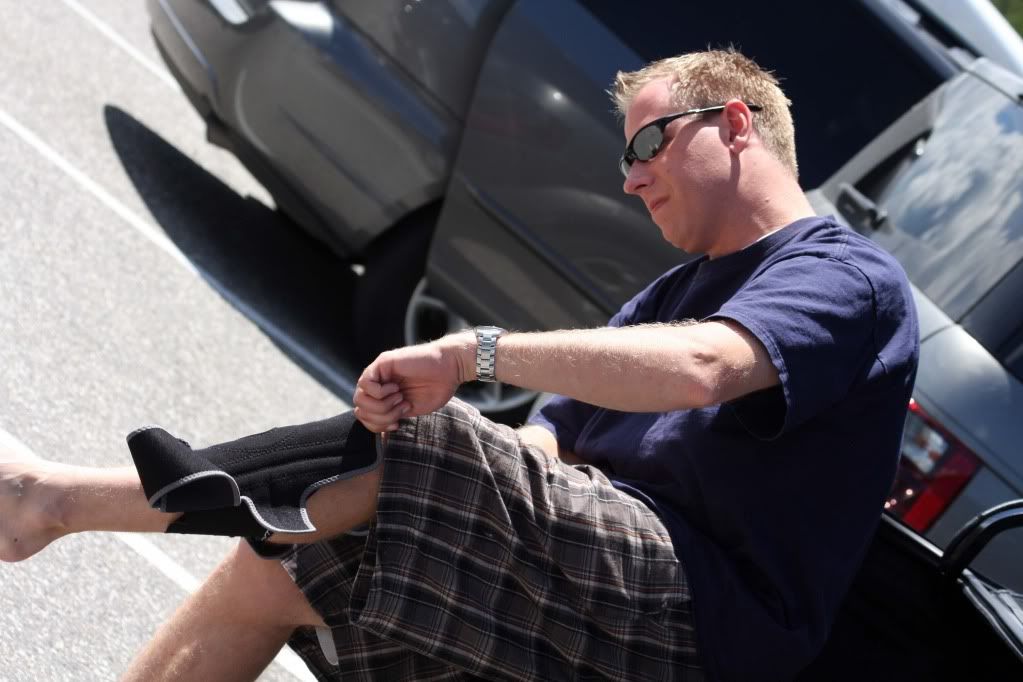 Visited Yellowstone
(stinky guysers!)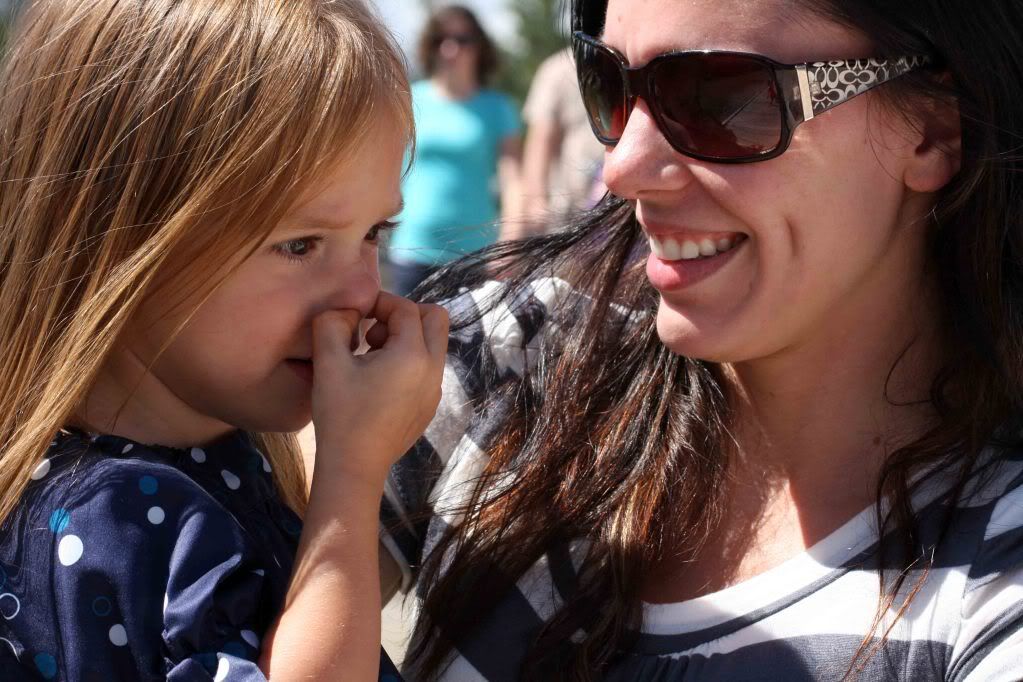 So there you have it. Highlights of our summer. As much fun as it all was, sometimes, it just feels good to be home!